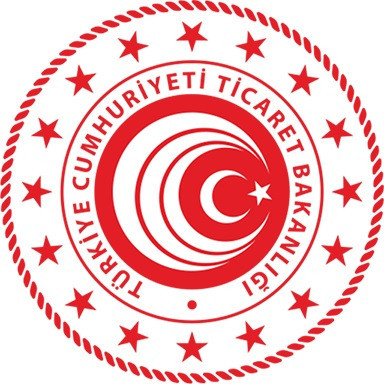 COOPERATIVE SUPPORT PROGRAM (KOOP-DES)
23.07.2020
Support of investment projects that will contribute to production and employment of cooperatives and their parent organizations through the KOOP-DES program, it is aimed to ensure efficiency and efficiency in its activities, to contribute to their use of technology and new production techniques, to increase their competitiveness, and to bring individual savings to the economy with appropriate cooperative entrepreneurship models
Under KOOP-DES, as the first application, by the Ministry of Commerce establishment, operation and audits carried out, cooperatives and higher organizations that make up the majority of their partners and aim to evaluate women's Labor will be able to apply. Applications will be made to the provincial directorates of Commerce from July 15, 2020.
Also questions about the program "[email protected]" can be forwarded to email address.
CLICK HERE FOR THE COOPERATIVE SUPPORT PROGRAM REGULATION AND IMPLEMENTATION GUIDE...