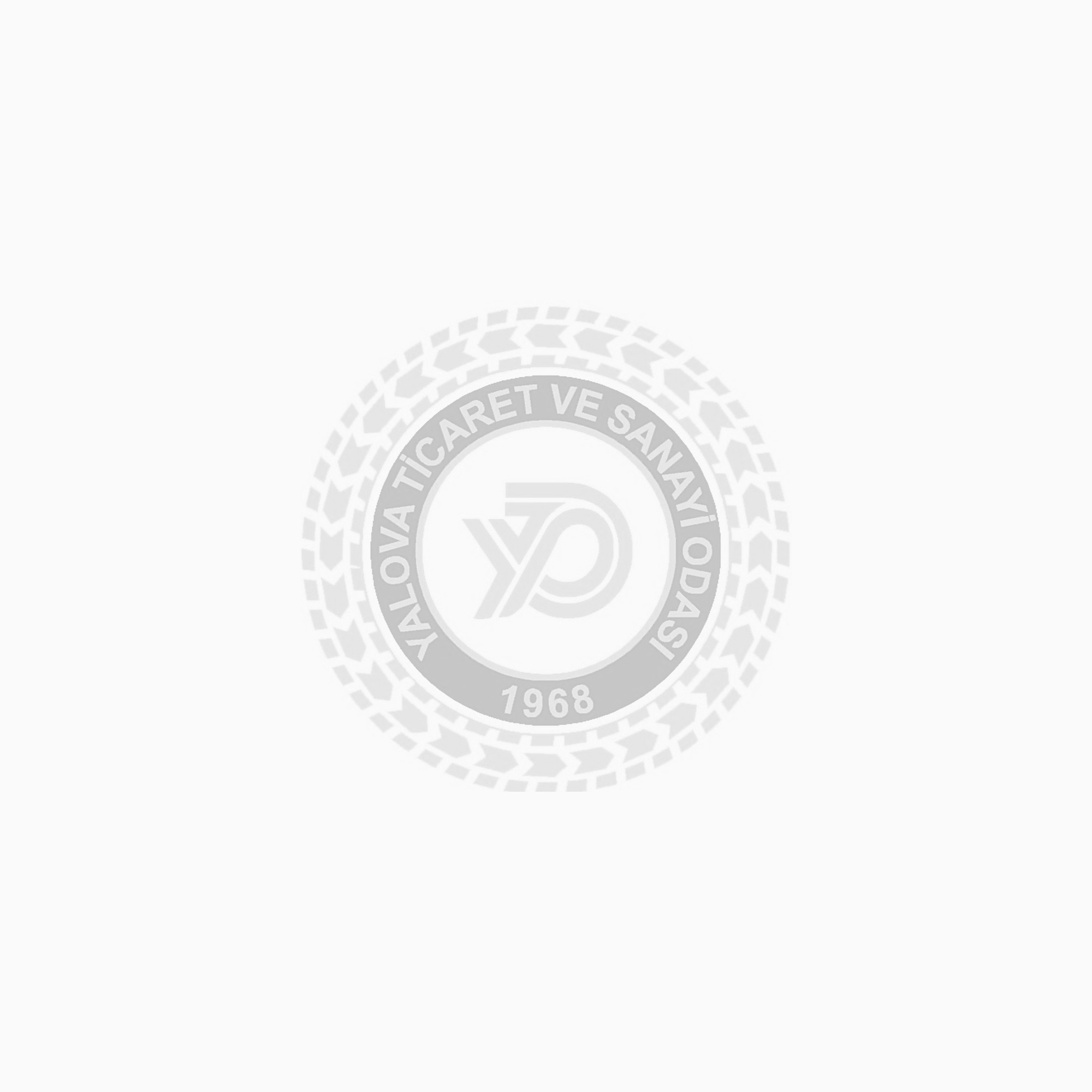 Industry Registration Documents
05.08.2020
Dear Member,
Regard: letter dated 23.07.2020 and numbered 6434 received from TOBB
In a registered article of interest, in an article received from the General Directorate of Industry: As a result of the completion of the update work in the Industrial registry document system, as of 17/04/2020, the Electronic Industrial Registry Certificate (e-document) was applied, without the need for hand applications to the provincial directorates of our industrialists registered in the system, the first registry, certification, visa, modification, etc. it is stated that they can make all their transactions by entering the industry Registration Information System offered via e-government. A sample of the interest article is attached.
For your information.
Best regards.